Way of Living | Sant Rampal Ji | Web Video Series
Published on Apr 22, 2019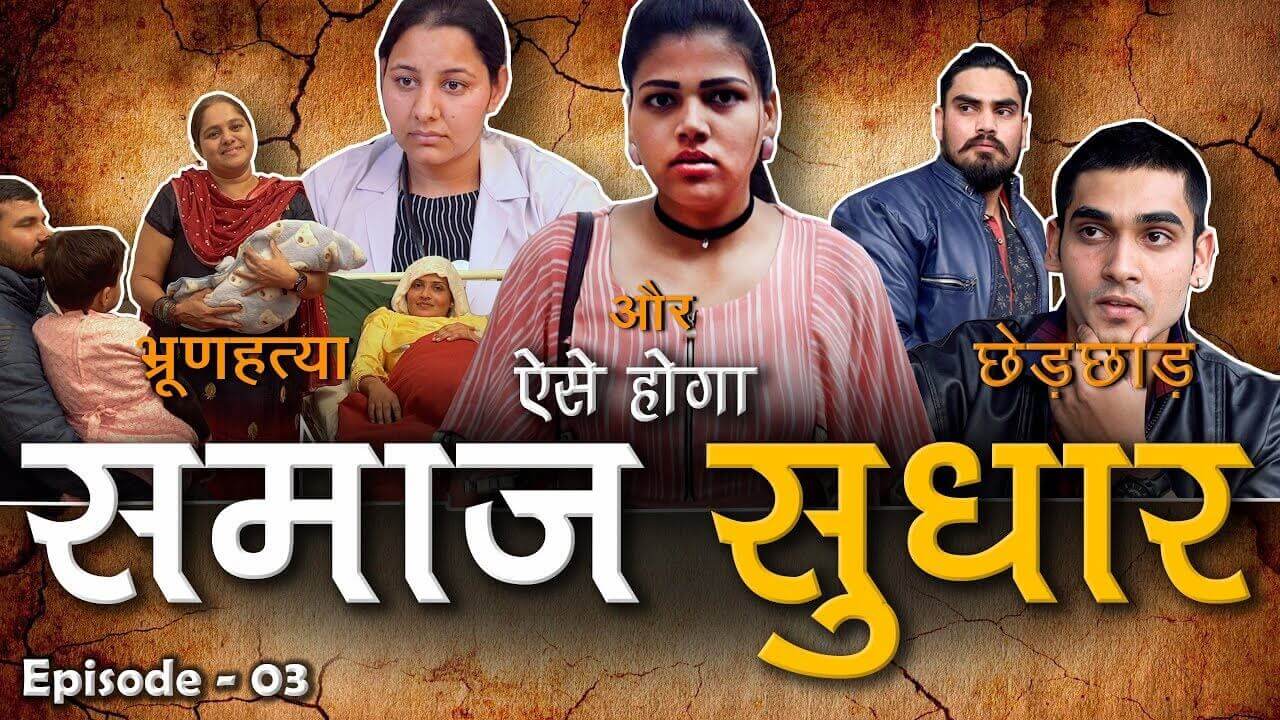 A person's journey of life begins at birth. His/her destination is pre-determined. Here in this holy book, there is a detailed description of the path of a person's journey of life. The goal of a human being (man/woman) is attainment of salvation.
Ruined families will become prosperous after reading this book. A family that will have this book will read it. As a result of which, they will become de-addicted because there are such pieces of evidence in this book that touch one's soul. One will have so much aversion to alcohol, tobacco and other intoxicating substances that even on mentioning their names, one's soul will tremble. The entire family will lead a happy life. The journey of life will pass easily because the path of life will become clear.
In this book, you will find all the information about – who is Complete God? What is His name? What is His way of worship? The human life will become successful. There will be no vice in the family. God's grace will always shower on it. By getting the supreme way of living, one's journey will become easy.
Read & Download Way of Living