How was the Temple of Shri Jagan Nath built in Puri?
Published on Jan 24, 2018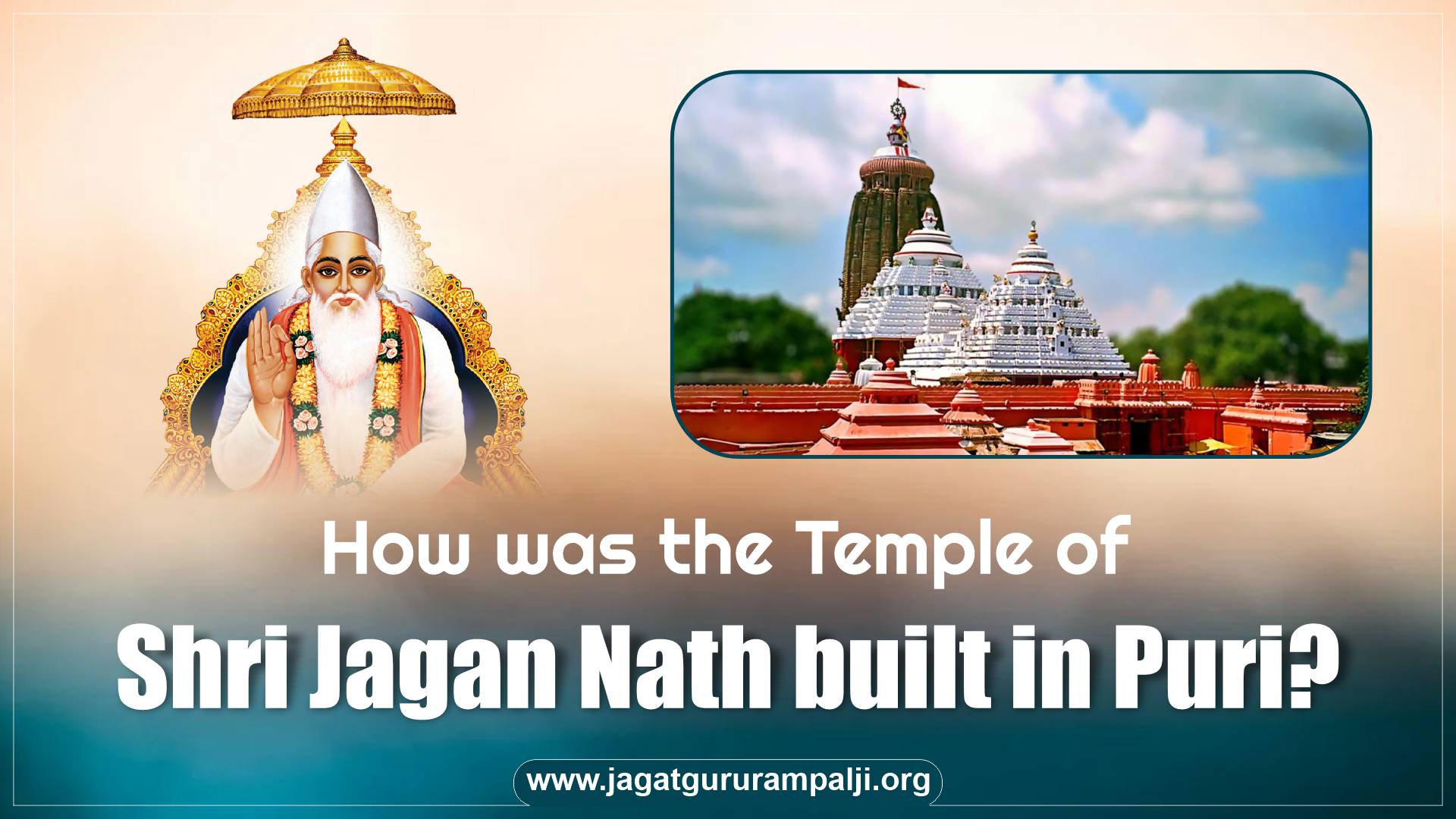 In Orissa state, there was a king named Indradaman. He was exclusively devoted to God Shri Krishna Ji. One night Shri Krishna appeared in king's dream and said that get a temple of mine built by name Jagannaath. Shri Krishna Ji also said that idol-worship is not to be done in this temple. Only a saint has to be left in it who should impart knowledge according to Holy Gita to the visitors. He also showed the place on the seashore where the temple had to be built. On waking up in the morning King Indradaman told his wife that last night I saw God Krishna Ji. He has instructed to build a temple. The queen said, "Why delay an auspicious task? The entire wealth has been given by him only. Why think in offering it to him?" The king got the temple built in that place which Shri Krishna Ji had shown on the seashore in the dream. After the temple was built, a cyclone arose and demolished the temple. Not even a trace was left that there was a temple here. Like this, the king got the temple built five times. On all five occasions, the sea demolished it.